A couple of weeks back I met the Rapson family for a gorgeous family photography session in Sittingbourne.
We met at the beautiful White Horse Country park just outside of Sittingbourne. It was a glorious summer evening in the Kentish Countryside. There were 3 generations present for this family lifestyle shoot including their beautiful newborn girl.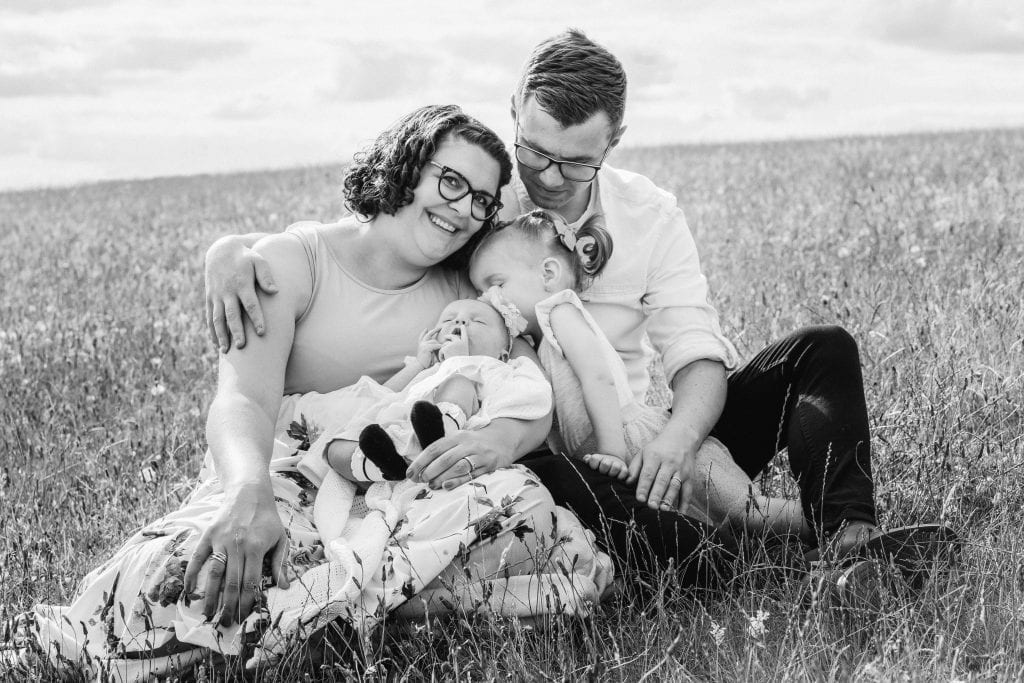 When planning my family photography in Sittingbourne, I usually try and find local beautiful spots. Beauty spots like the White Horse Country Park or Milton Creek Country park. They provide the perfect backdrop and if the light is as good as it was when I did this family lifestyle shoot, perfect!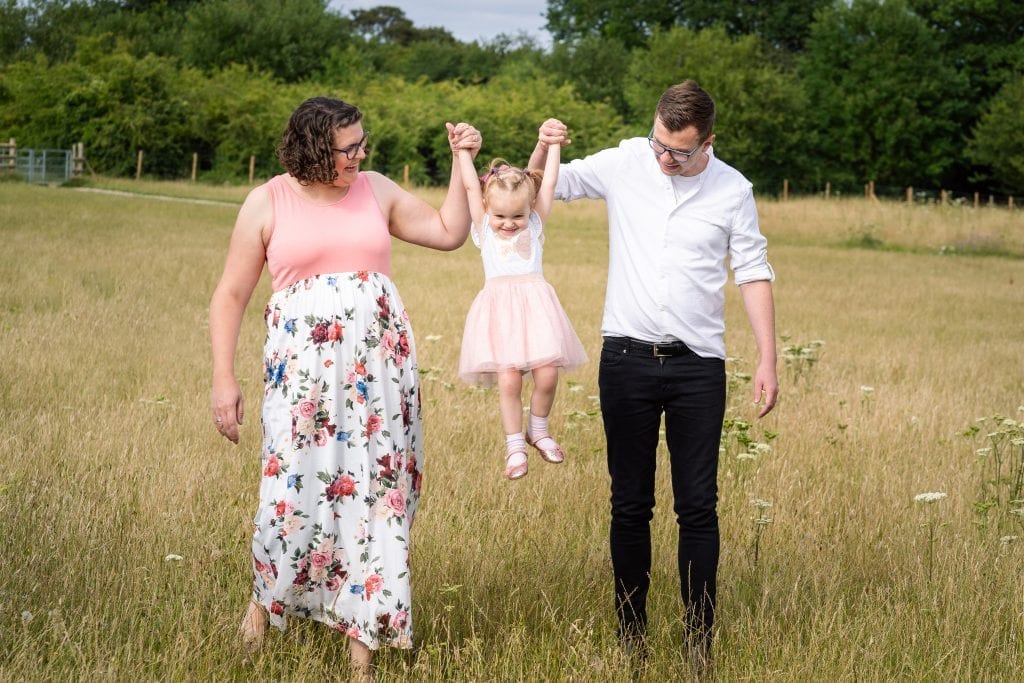 I like my family lifestyle shoots to be relaxed, unposed and natural. We usually start with a few group shots to get everyone used to the camera. After that I get my families playing games, having fun, relaxing and just enjoying their time together.
You can read more about why Documentary Family photography is particularly important to me on this article by 'This is Reportage Family.'. I was delighted to be featured on that recently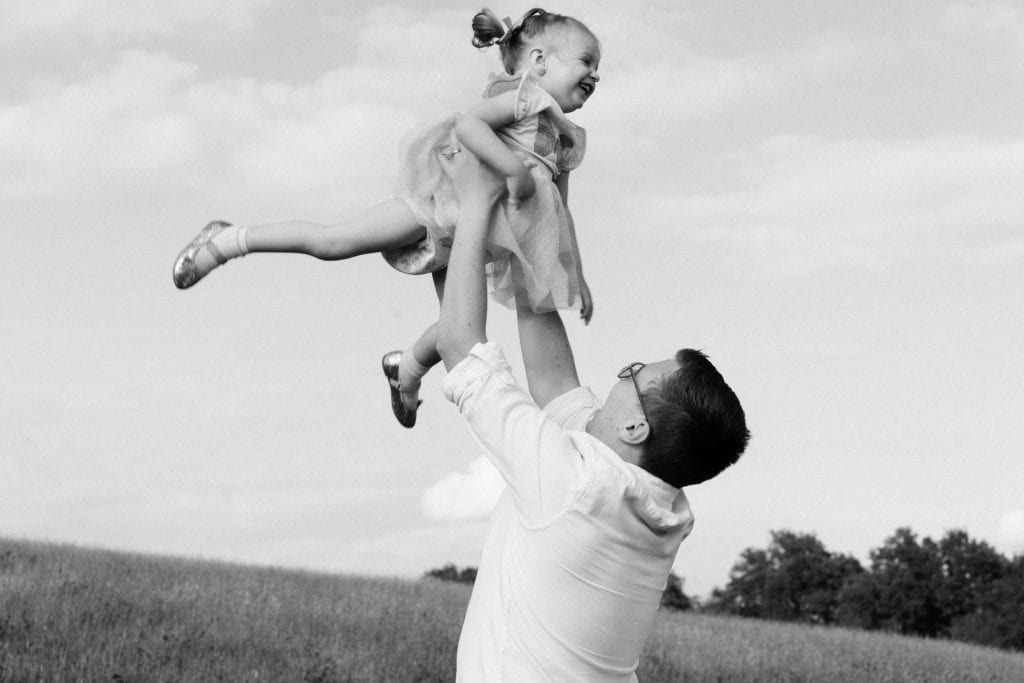 My family photography sessions in Sittingbourne usually last between 1-2 hours. If they are outdoors I usually prefer them to be in the evening from about 5-6pm when the lighting is best. My families usually get 40-50 images from their shoots. I do guarantee at least a minimum of 20 high quality images from each shoot though.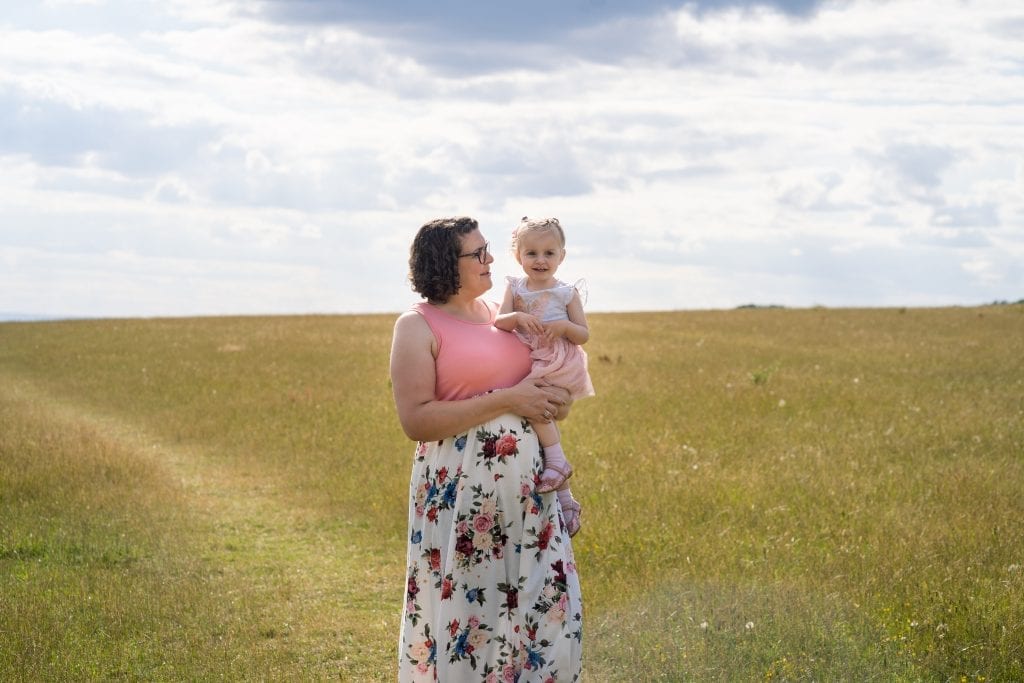 What is Included in a Family Photography, Sittingbourne Session?
1-2 Hour Outdoor Family Photography Session
Minimum of 20 High Resolution Images (Digitally Delivered)
Online Password Protected Gallery
Covers; Medway, Maidstone & Swale
*Option to add on Prints, Canvas and printed gift items at additional cost
How Much would a Family Photography Sittingbourne session cost?
My prices start from £75 and include all of the above. If you are outside of Medway, Maidstone & Swale I'm still happy to photography your family but an additional charge may apply for travel.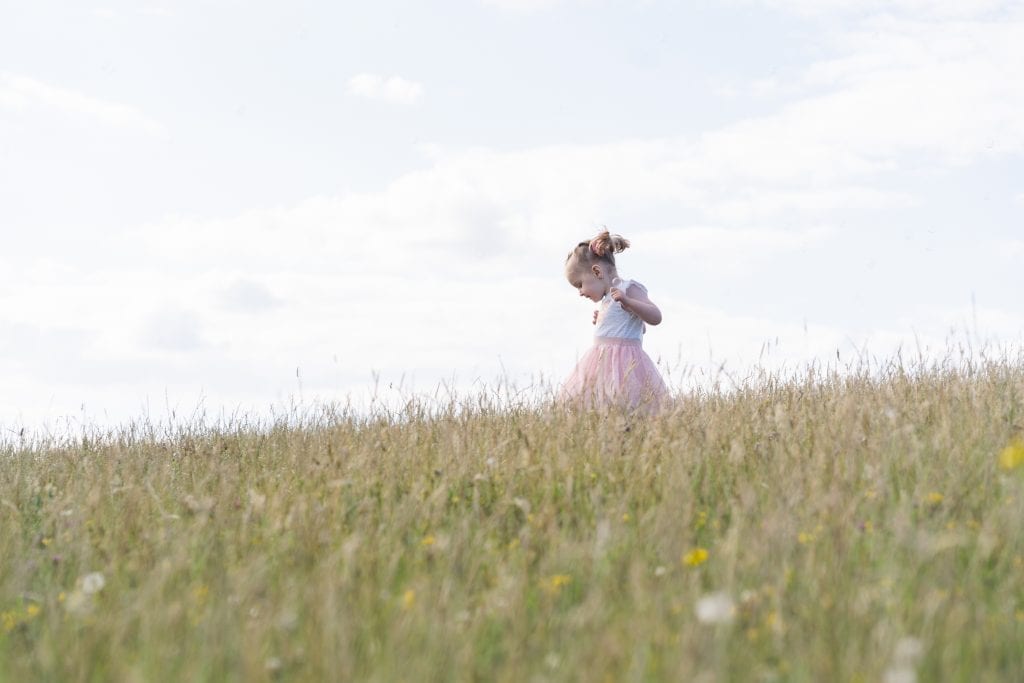 If you are interested in a family photography Sittingbourne session be sure to email me at hello@petephelanphotography.com. Also check out my Family Lifestyle shoots page HERE. You can also see some more examples of my Family Photography work HERE.